The people behind the teeth..
We are creative chameleons, visual thinkers, experience designers and compulsive collaborators.  We use a wide range of tools to create in physical, digital and virtual worlds.
Our work includes (but isn't limited to) VFX and animation for commercials, film & TV, and experience and content design for galleries, museums & festivals.
We have a multi-talented in-house team and also work with a number of talented creative free agents to stay flexible and come up with the best creative solutions for the variety of work we do.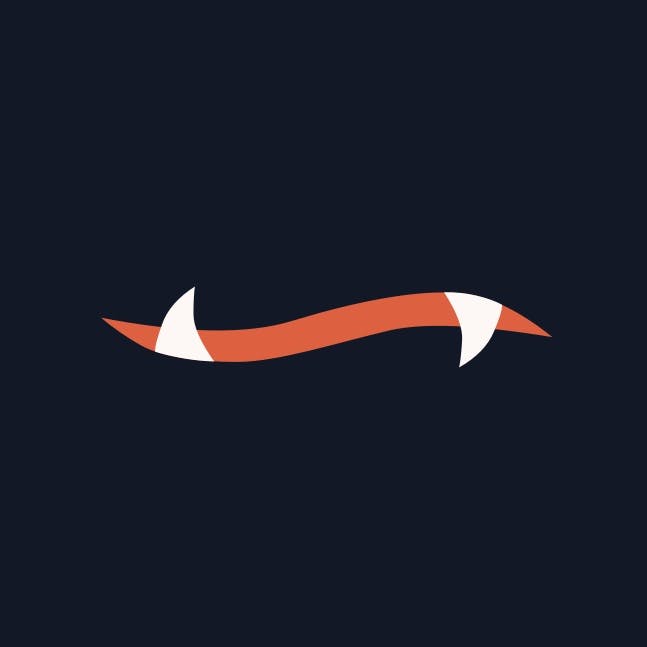 Lakshman Anandanayagam
Creative direction & VFX
Lakshman Anandanayagam has been working in the visual arts in various capacities since 2004.
Initially trained in motion design and VFX, his areas of commercial work and artistic practise now span multiple digital and physical toolsets. He's been a Flame artist for top Auckland post houses and collaborated on international projects in Europe and Asia, honing his commercial craft. Many weekends and holidays have been spent creating light art and projection mapped content for festivals and arts projects. He's happiest when creatively problem solving and exploring storytelling through sensory experience.
Patrick Killeen
Head of Motion
Patrick Killeen is our resident savant / senior motion designer.  Annoyingly talented at design and animation, he looks after all things motion design and 2D / 3D.  After perfecting his craft at TVNZ and Toybox, we're lucky to have him on board wearing multiple hats for us on any given day.
Kim Baldwinson
Producer
Kim Baldwinson is a creative producer with over 20 years of industry experience.  She started in film and TV, then moved into advertising to work at Ogilvy and DDB as a senior TV Producer. Now, with 7 years experience producing VFX and experiential projects, she has all the skills to coordinate production, post and deployment like a boss. She will turn a hand to getting any interesting project off the ground, and uses her epic producery skills to run our ship.
Colour grading
Colourists